---
We accustom your business to create and develop automated business goals & objectives in order to achieve the specific results. With due dedication our team has the expertise to serve various Industries like Real Estate, Hospitality, Travel industry etc.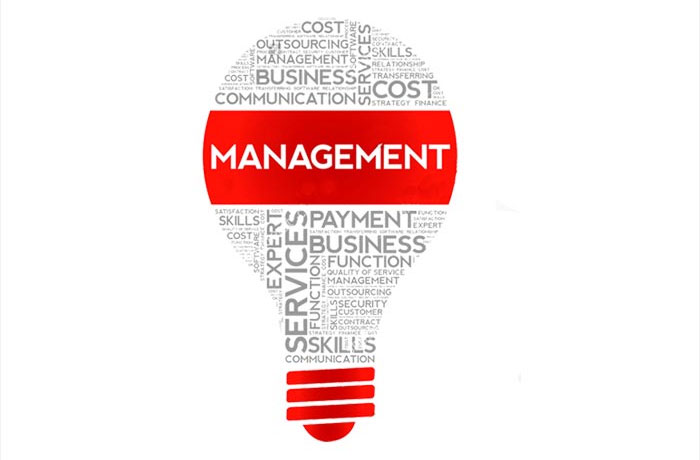 Resource Management focuses on providing the effective and efficient development of organizational resource; which generally include financial, human, inventory & IT resource management.
In any project the timeline of the project is of prime importance. User whether at office or on road can easily access & track the time graph for the project without investing hours in it.
---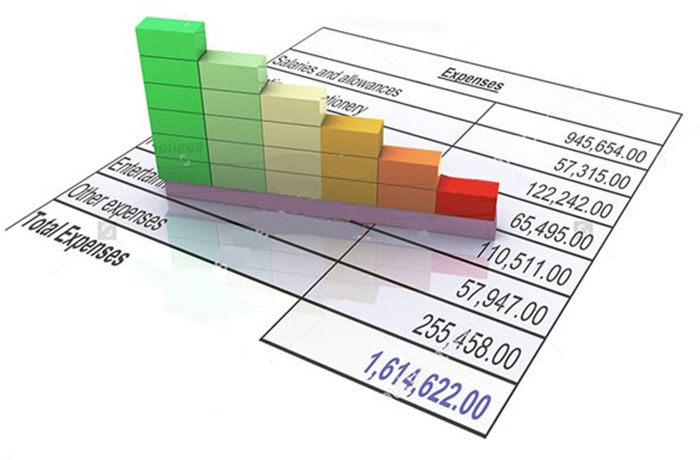 Budget ensures the smooth functioning of day to day operational activities of any business. Our automation system maintains optimum balance between the expected revenues & expenses in the final budget and you can easily analyze the exact consumed and left budget.
Under the Professional Service Automation, what we deliver is a system that has a very strategic & exhaustive reporting so that you get to know the exact resultant statistics. For any business model to progress rapidly automation is required and for sustaining the growth, most important requirement is; the correct feedback system on the basis of which you make an analysis to improvise and that is only possible through a comprehensive, smart & strategic reporting system.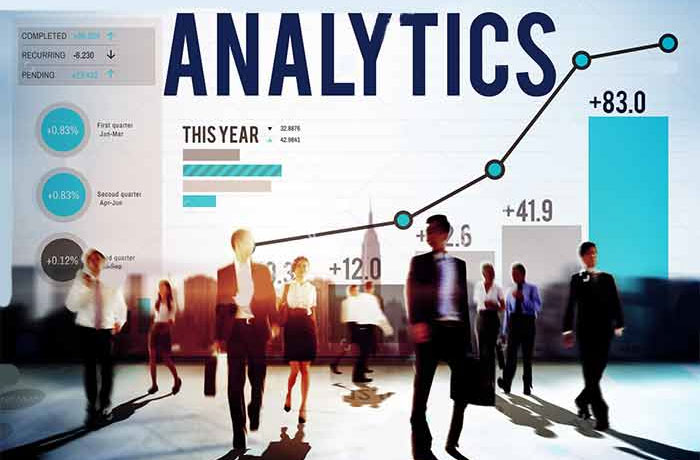 Business Analytics is the core need for the progress of any business. By providing a real time view to your project performance, we enable you to clearly monitor and analyze the overall performance of your project which includes profit margins, leakages and resource utilization etc.
---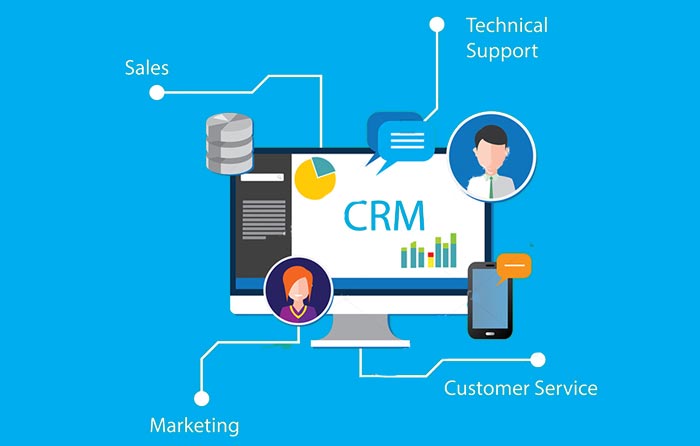 For any business, customers are the core life supplements therefore they need to get the professional commitment. For increasing the customer relationship with your business, an automated customer relationship management is required that manages your customer interactions throughout the customer lifecycle & the strategic track record of your customer, and the services/products that needs to be delivered.
---